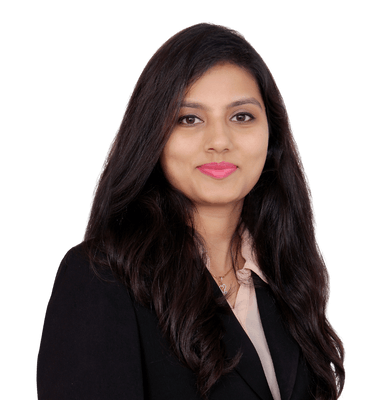 We believe that "controlling your costs is our business, and your success is our priority." Our partnership will give your business an edge over your competitors by increasing quality while reducing costs. Let us staff your business processes so you can focus on growing your business.
About Infomatic Solutions​
Infomatic Solutions specializes in Revenue Cycle Management (RCM) as part of our comprehensive suite of offshore outsourcing services. Our RCM solutions, along with Back Office, Call Center, Remote Staffing, and Digital Marketing services, are designed to be both dependable and cost-effective. We are dedicated to delivering the utmost service excellence and quality to our valued clients, empowering them to achieve growth and success in their business endeavors through our collaborative partnership. Our unwavering commitment guarantees the highest possible Return on Investment (ROI) for our clients.