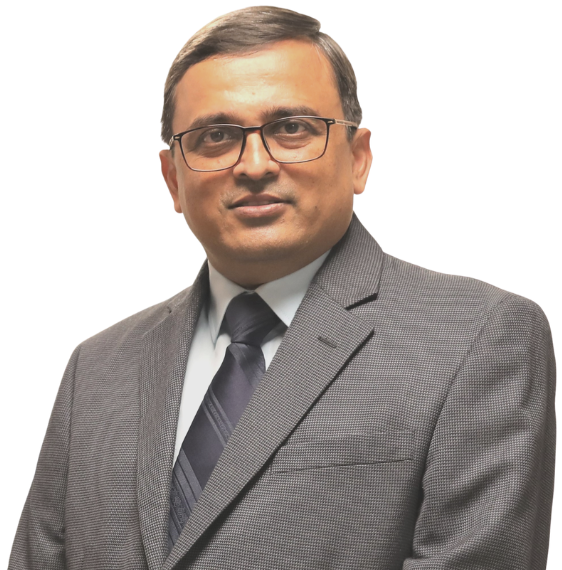 Globalization has transformed the world map's topography with regards to business and commercial activities. Today, exchanging goods and services has become hassle-free. Infomatic Solutions has thrived over the past decade as a truly global organization.
Our vision is to create a trustworthy and reliable offshore business process center for small and medium enterprises. We cater to most day-to-day business needs, including client-facing jobs (voice processes), back-office activities (non-voice processes), technical or any specialized requirements a business may have. With our deep-rooted position in the healthcare industry, we have processed over 10 million medical records. With the best HR and IT teams in-house, Infomatic Solutions promises to provide the most cost-effective and scalable solutions for any business.
We believe that "controlling your costs is our business, and your success is our priority." Our partnership will give your business an edge over your competitors by increasing quality while reducing costs. Let us staff your business processes so you can focus on growing your business.