Our leader's vast experience in various industries helps them to understand the related pain areas. When it comes to being a thought leader, obviously being knowledgeable and up-to-date with industry trends is key. To be innovative, you have to know your industry and know it well. Our Leaders are aware of the industry thoroughly so we can help our clients to achieve success with innovation which makes us different from others. Authenticity along with engagement plays a vital role in a successful outcome. We have a rock-solid team for each of the service(s) we provide to give that taste of success they want to achieve with our help.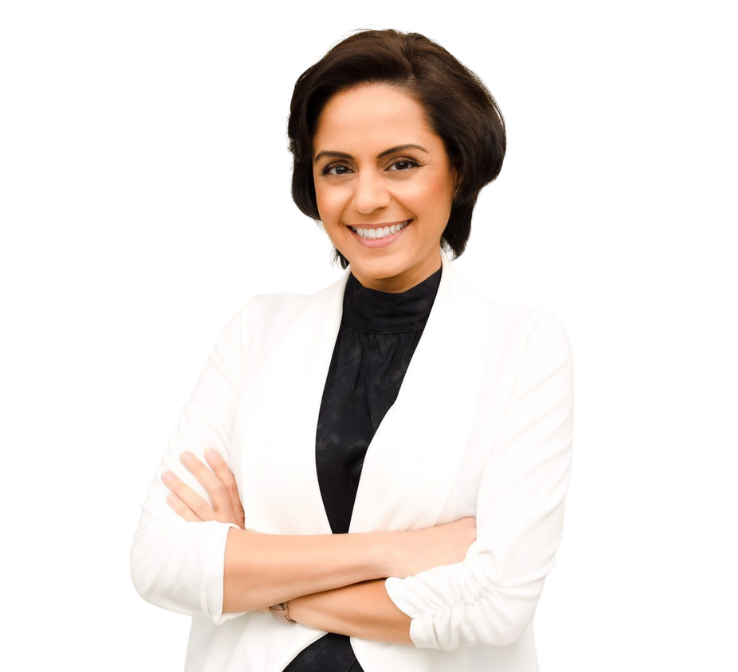 Dhruvi Patel is the Vice President of Sales and Marketing at Infomatic Solutions, bringing over 15 years of experience to the role. She is a skilled leader with a proven track record of increasing profits for small and medium-sized businesses. With her education in communications and her entrepreneurial spirit, Dhruvi has built several successful companies from the ground up. In addition to her professional accomplishments, she is an inspiring speaker, often addressing young people and women on reaching their full potential and breaking barriers. She is an active member of several organizations, including Girls Inc of Orange County and Women for Girls, and sits on the board of Project Healthy Minds. She is a strong advocate for businesses, believing that they should have access to cost-saving solutions and top-notch resources to reach their full potential.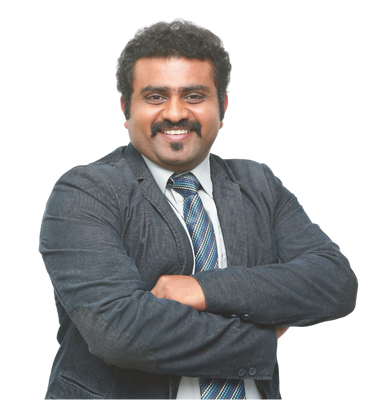 Operations (Voice Process)
Tony comes with 10+ years of demonstrated history working in the Service industry. Tony's expertise lies in successfully enhancing customer response strategies, innovating new processes, and managing overall customer service functionality to maximize productivity and growth to surpass expectations. He has developed and led staff training programs, supervised workforce and performance analysis, and directed strategic projects and initiatives to accelerate revenue growth while slashing costs.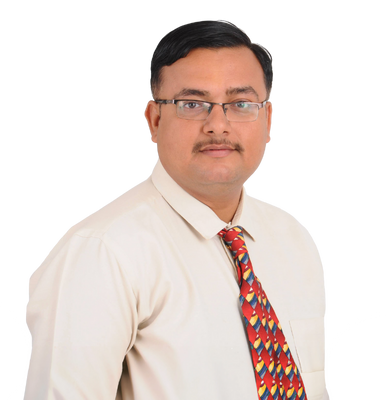 Operations (NonVoice Process)
Pankaj comes with 12+ years of experience that includes customer management and various forms of backend operations. He handles the entire backend team. A seasoned campaigner for medical billing & Quality check process. Excellent level of work completion under pressure and maintains the same quality of work along with his team.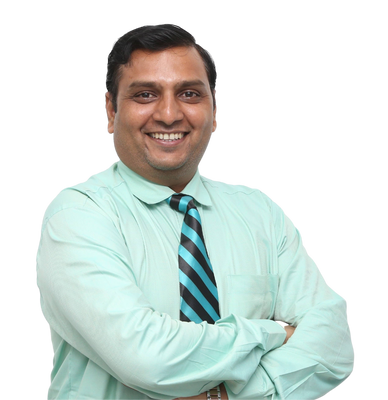 Ketan comes with a rich experience of 10+ years into the administration
process. Out of which he has 4 years' experience in the UK with a strong
track record of managing & training peaple directly. His vast expertise and
negotiating skills are ideal in the company's admin activities which give him
edge in winning solutions for the company. The core focus of his role is to
manage the various office administration task.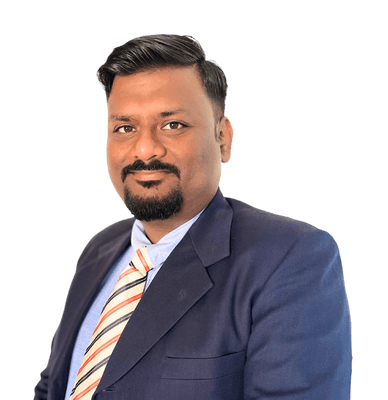 Ronald comes with a comprehensive 12 years of experience in the field of human resources. His expertise is mainly into people management & analytical skills. His core strengths being process driven and automating processes, employee engagement, conflict resolution, organizational development, and strategic workforce planning and functions for smoother operations. He, with his sound subject knowledge combined with good interpersonal and leadership skills, helps in analyzing complex situations and proposing effective solutions for the betterment of the organization.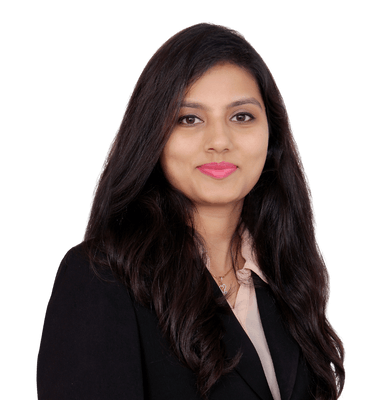 Rimal holds vast experience of 6+ years in the U.S. Revenue Cycle Management process. Her expertise in Medical Coding & Billing with different medical specialties adds tremendous support to our RCM operations. She also supports the training part with day-to-day operational activity & runs the service improvement program based on the client's feedback. Her client management skill is a great asset to our company.