Your Offshore
Outsourcing Partner
Are you searching for a reliable and trustworthy outsourcing partner?
We promise to provide cost-effective and scalable solutions for all your business process needs.
Our partnership will provide your business with an edge over your competitors by increasing quality while cutting costs. Allow us to staff for your business processes, so you can focus on the growth of your business.
An ISO 27001:2013 Certified Company
A comprehensive solutions from data entry to administrative support.
Hire dedicated resources with specialized skills to cut costs, boost efficiency and raise productivity.
A high-quality Call Center services to meet your customer service needs.
A service for doctors to manage their financial operations efficiently.
"In the long run, outsourcing is another form of trade that benefits the U.S. economy by giving us cheaper ways to do things."

– Janet Yellen, American economist
"Offshore outsourcing allows businesses to focus on their core competencies and achieve greater operational efficiency."

- Lou Gerstner, Former CEO, IBM
"Offshore outsourcing can be a smart business decision for companies looking to improve their bottom line and increase their global reach."

– Carly Fiorina, Former CEO, HP
"Outsourcing isn't just a matter of cost cutting; it's also a way to bring new skills and capabilities into an organization."

- Indra Nooyi, Former Chairperson, PepsiCo
"Offshore outsourcing can create jobs and innovation, and it helps companies stay competitive in a global marketplace."

- Bill Gates, Co-founder, Microsoft
"Offshore outsourcing enables businesses to leverage cost-effective resources, reduce operational expenses, and focus on their core competencies."

- N. R. Narayana Murthy, Co-founder, Infosys Technologies.
"Offshore outsourcing allows businesses to increase their efficiency and competitiveness by tapping into global talent and resources."

- Meg Whitman, US ambassador to Kenya
"Offshore outsourcing enables businesses to scale up or down quickly, depending on market conditions and customer demand."

- Jeff Immelt, Former CEO, GE
Cut huge amount on payroll cost by switching your Back office and Non Core business activities to offshore outsourcing. Explore our various services to find most suitable Business Process Outsourcing (BPO) for your need.

Save upto 70% on your payroll costs (Wages) by outsourcing your work to India.
Wages comparison in percentage (%)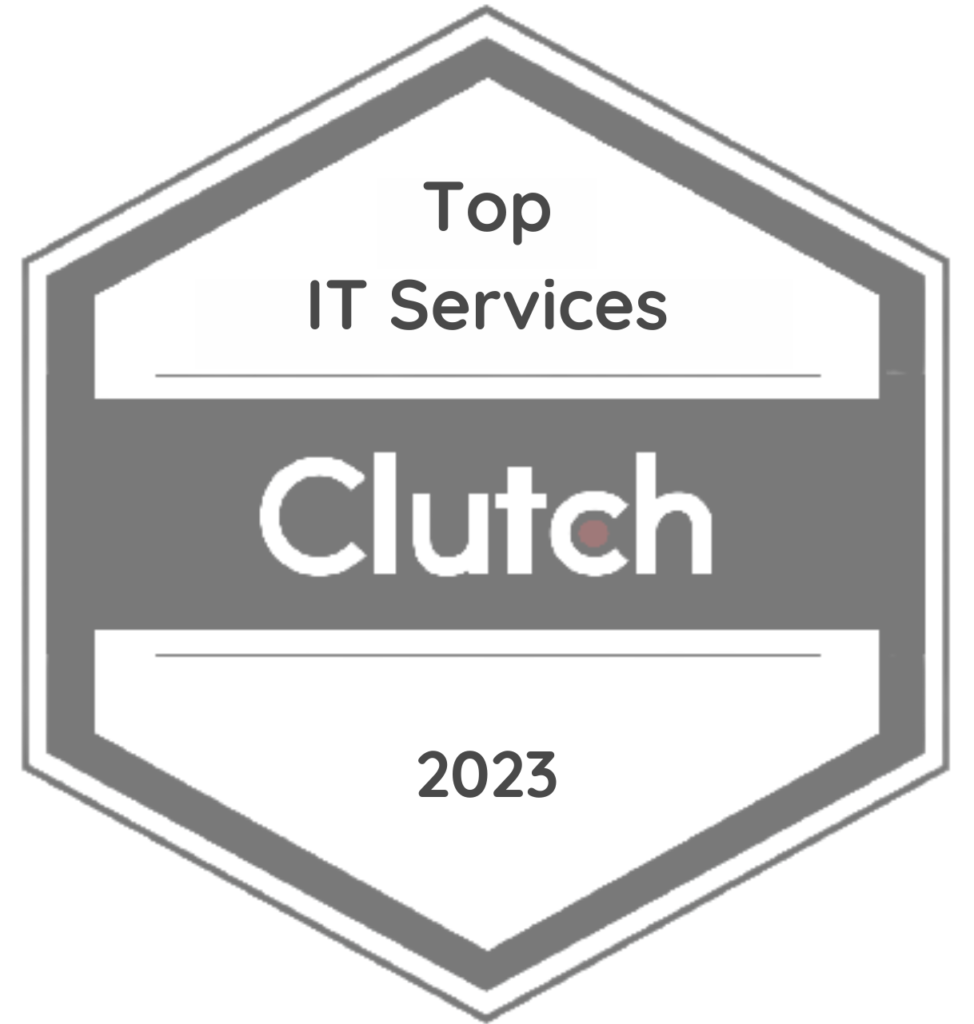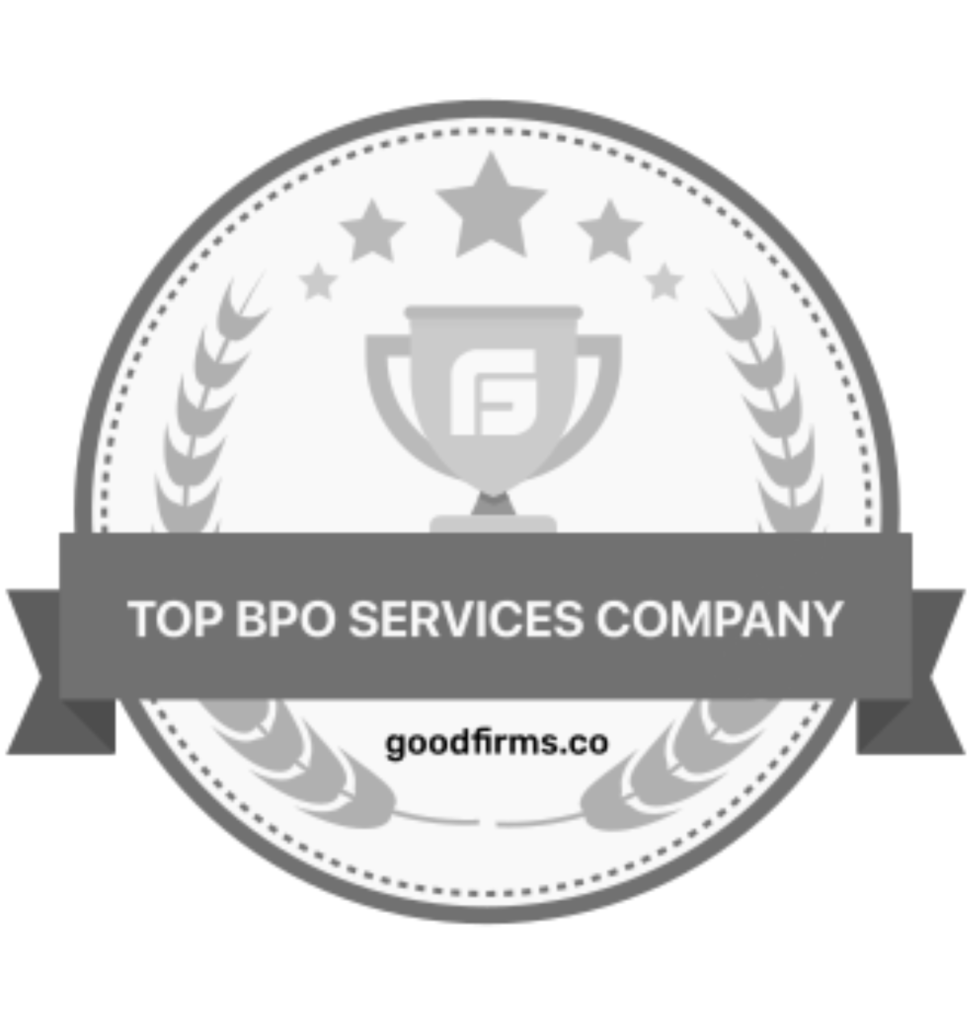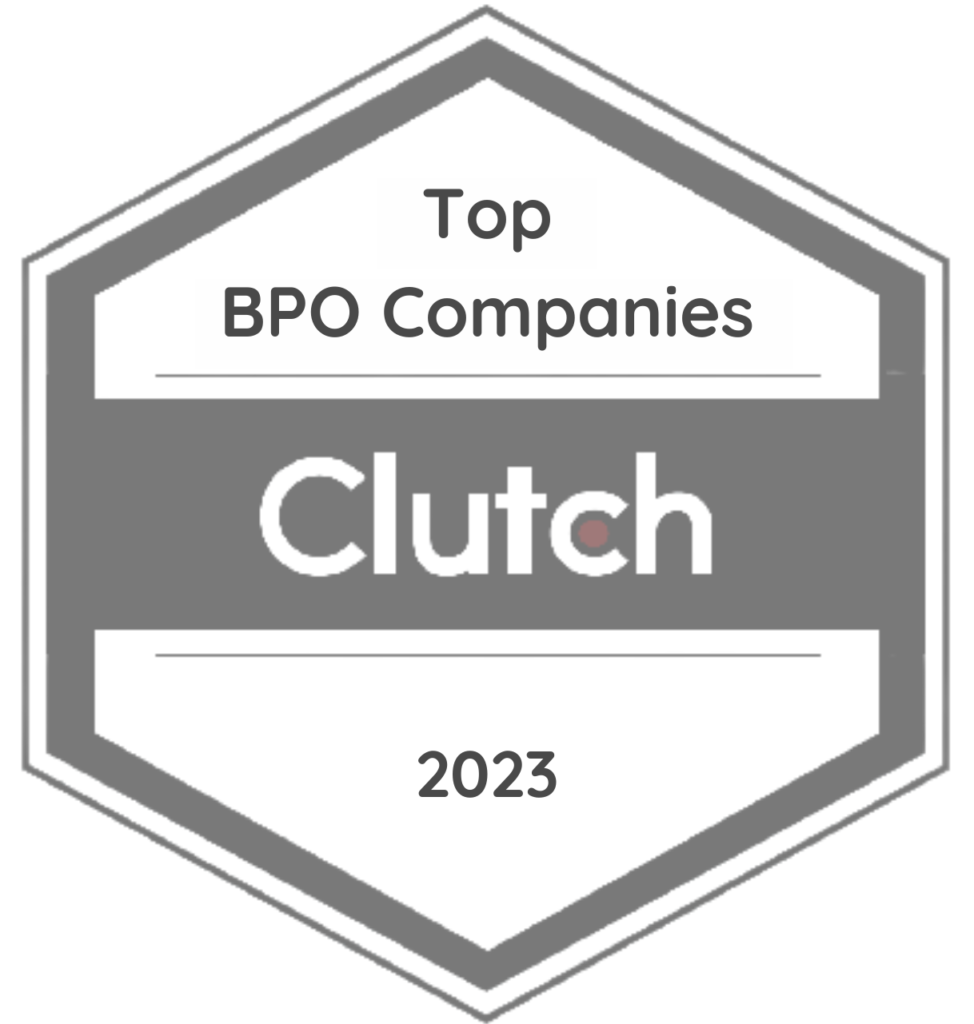 Controlling your costs is our business, and your success is our priority.
Keep your business open 24×7